Voted as the Best Canadian Immigration Consultant in Edmonton
Welcome to
Axis Immigration!
We Are Experienced in Handling a Wide Range of Cases
Axis Immigration is a licensed Canadian Immigration Consultancy authorized by the College of Immigration and Citizenship Consultants (CICC) to represent individuals and businesses in all aspects of Canadian immigration. Our Immigration Consultants are experienced in handling a wide range of immigration cases, including but not limited to Express Entry, Provincial Nominee Programs, Family Sponsorship, Labour Market Impact Assessment (LMIA), Work Permits, Visitor Visas, and Study Permits.
With over 10 years of combined experience and a proven track record of success, let our trusted consultants help you with your immigration case. Contact us or give us a a call at 780-200-2755. Our Edmonton office is located at 6740 75 Street NW.
Axis Immigration has been chosen over 3 years in a row by ThreeBestRated as a top Immigration Consultant in Edmonton!
Helping Those Already in Canada or Overseas Achieve Their Immigration Goals.
We Help Clients All Over the World!
At Axis Immigration Consultants, we offer personalized service, helping those already in Canada or overseas achieve their immigration goals. Our clients from Australia, New Zealand, Dubai, India, the Philippines, China, and many other countries have entrusted us to help them immigrate to Canada successfully.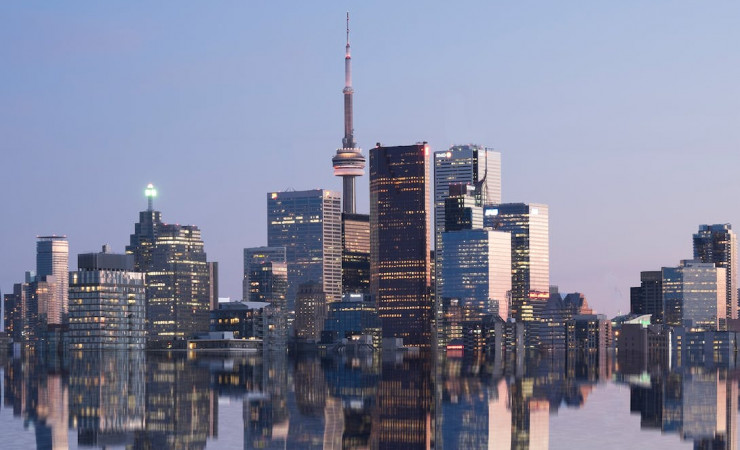 What Is Your Strategy to Immigrate? We Can Help to Decide!
Despite there are many ways to immigrate to Canada, many individuals may find it difficult to find the best way in their case. There are over 100 various immigration programs! One can easily sink without proper guidance.
Our team of immigration experts screens your background to identify what is the best in your case and what type of application has a higher chance of success.
What Are
Our Specialties

With

Permanent Residence

Strategies?
Axis Immigration offers assistance with all major immigration strategies!
Each of these strategies has different eligibility requirements and application processes. It is important to research each option thoroughly before beginning the application process.
Obtain a Work or Study Permit
Would You Like to
Come to Canada Temporarily

Before Applying ?
Our licensed consultants can always help you obtain a work or study permit or extend your permits to become eligible for immigration.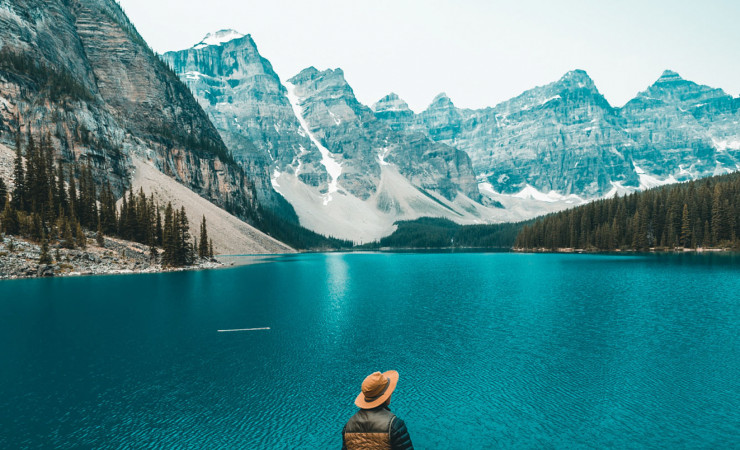 Come to Canada as an
International Student

or

Foreign Worker!
Axis Immigration helps prospective students to obtain a study permit to study in Canada and achieve their dreams.
To apply for a study permit, an individual must have been accepted by a designated learning institution (DLI). They must also prove that they have enough money to support themselves during their studies and that they will leave Canada at the end of their studies. After graduating, many students choose to apply for a work permit through the Post-Graduation Work Permit Program, which allows them to stay in Canada and gain valuable work experience.
A Canadian work permit is an official document that allows a foreign national to work in Canada for a specific period. To apply for a work permit, an individual must have a valid job offer from a Canadian employer. The employer may need to obtain a Labour Market Impact Assessment (LMIA) before hiring a foreign worker. LMIA is a document that Canadian employers may need to acquire before hiring a foreign worker. It assesses the impact that a foreign worker would have on the Canadian labour market.
We also offer assistance with other types of work permits, such as open work permits.
These allow foreign workers to work for any employer in Canada, and intra-company transfer work permits, which allow foreign workers to work for a Canadian subsidiary of their current employer. If you are interested in immigrating to Canada, it is important to research all of your options and consult with an immigration consultant to ensure that you are taking the best possible path for your specific circumstances. Axis Immigration can help you with the whole process of immigration to Canada.
Axis Immigration also offers recruitment services to Canadian employers who are looking to hire foreign workers. Our services include sourcing and screening candidates, as well as providing support throughout the hiring process.
Our Edmonton immigration consultants are members in good standing of the College of Immigration and Citizenship Consultants (CICC) and are experts in their fields. Verify Our Licenses Here!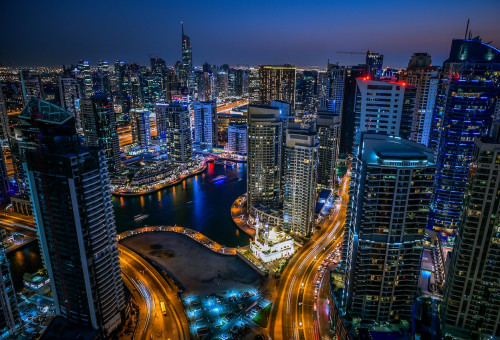 General
Posted Dec 16, 2022 by Admin
Saskatchewan invited new skilled candidates under the SINP
Read Article
Contact
Axis Immigration

and Get the

Best Professional

Help Today!
If you would like to know more about how we can help you with your Canadian immigration goals, please, contact us today.