What is a Canadian
Work Permit?
A Canadian work permit is an official document issued by the Canadian government that allows foreign nationals to work legally in Canada for a specific period of time. It is a temporary authorization and is usually job-specific, meaning it allows you to work for a particular employer and in a specific role.
To be eligible for a Canadian work permit, you generally need a valid job offer from a Canadian employer who is willing to sponsor your work permit application. The employer may need to demonstrate that they have made efforts to hire Canadian citizens or permanent residents before offering the position to a foreign worker.
If you are considering applying for a Canadian work permit, our professional consultants at Axis Immigration can help you with the application process and requirements. For more information, please contact us or give us a call at 780-200-2755. Our Edmonton office is located at 6740 75 Street NW.
Secure Your

Dream Job

with a Canadian

Work Permit
A Canadian work permit or a Work Visa is a document permitting overseas individuals to secure a job within Canada.
In most cases, you'll need a work permit to fill a job position in Canada. However, you may visit the Government of Canada's official website to learn about the exemptions.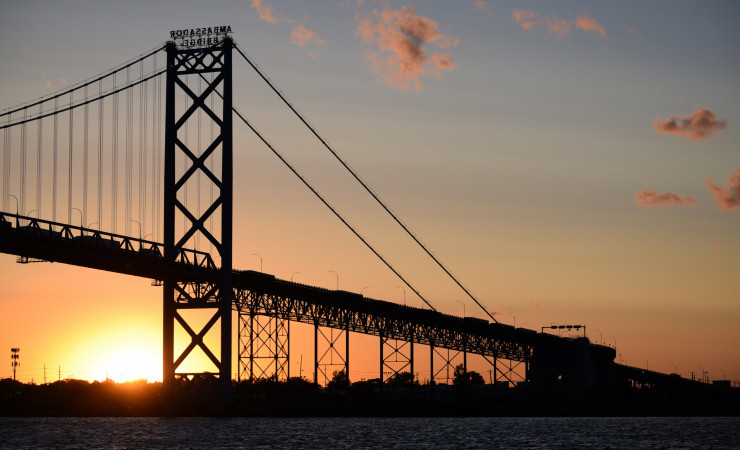 Different Types

of Canadian Work Permits
There are different types of work permits, including:
Employer-specific work permits: These permits are tied to a specific employer and job, and you cannot work for another employer without obtaining a new work permit.
Open work permits: These permits allow you to work for any employer in Canada, except for certain jobs that require a labor market assessment.
International Mobility Program (IMP) work permits: These permits are exempt from the Labour Market Impact Assessment (LMIA) process, which means employers don't need to go through a rigorous process to hire foreign workers in certain situations, such as through international trade agreements or as part of reciprocal agreements.
Post-Graduation Work Permit (PGWP): This permit allows international students who have completed a program of study at a designated Canadian educational institution to work in Canada after graduation.
Eligibility
Criteria for a

Canadian Work Permit
Regardless of which company you plan to work for, employees need to meet the following criteria:
Are in good health and pass a medical exam upon request
Ensure that you obey the law and have no criminal record
Show that they have enough money to:
Take care of themselves
Take care of family members
To return home
Plan to work for an employer who is not listed in 'ineligible employers'
Prove to an official that you'll leave Canada as soon as your work permit expires
Provide the office with the necessary documents to prove that you can enter the country
You will not be a danger to Canada's security system
How to

Apply

for a

Work Permit?
The Government of Canada issues two work permits: an open work permit and an employer-specific work permit. Typically, you're required to provide the following documents:
A valid passport
Educational qualification certificates
Proof of adequate financial resources and professional qualifications
Proof of financials
What Happens After Applying?
If you're allowed to work in Canada, you'll receive an approval letter called the Port of Entry Letter of Introduction. Make sure you keep this letter with you when traveling to Canada.
Looking for
More Information

or to

Get Started?
Reach out to one of our experts today.