You can sponsor certain relatives to come to Canada if you're at least 18 years old and a Canadian citizen or permanent resident.
Sponsor

Your Spouse, Partner

or

Dependent Children
You can sponsor your spouse, partner or dependent child if:
you're at least 18 years old
you live in Canada
you're a Canadian citizen, a permanent resident of Canada, or a person registered in Canada as an Indian under the Canadian Indian Act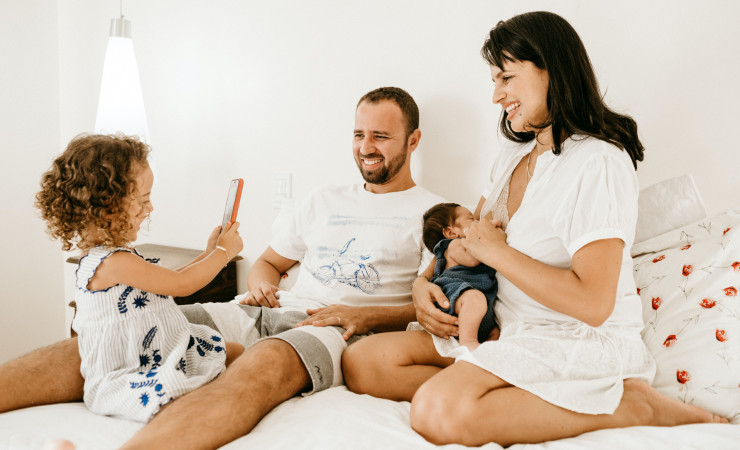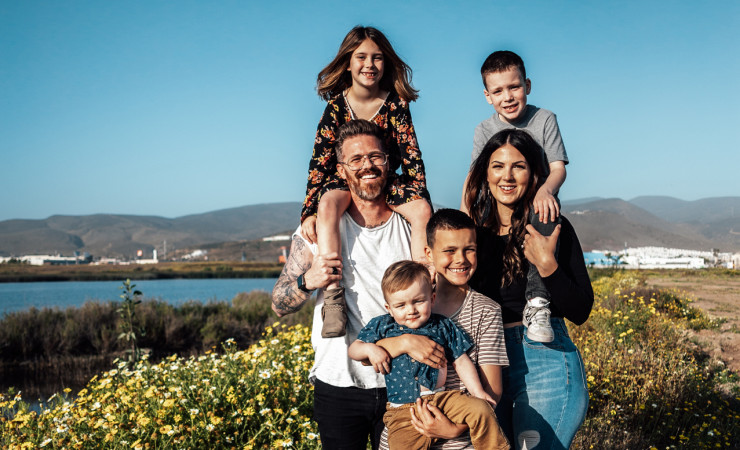 Sponsor

Other Family Members

or

Relatives
You can also sponsor other family members or relatives:
Sponsor a dependent child; varies by country
Sponsor your parents and grandparents
Sponsor your relatives
Sponsor your adopted child
Sponsor an orphaned sibling
You
may not

be eligible to sponsor your spouse, partner or dependent child if you:
are in jail, prison, or penitentiary
didn't pay back:

an immigration loan
a performance bond
court-ordered family support payments such as alimony or child support

didn't give the financial support you agreed to when you signed a sponsorship agreement to sponsor someone else in the past
declared bankruptcy and are not discharged
receive social assistance for a reason other than a disability
were convicted of a violent criminal offence, any offence against a relative or any sexual offence inside or outside Canada
can't legally stay in Canada and must leave the country because you received a Removal Order
Processing Time:
Sponsor a spouse or partner: average processing time is 12 months.
Looking for
More Information

or to

Get Started?
Reach out to one of our experts today.